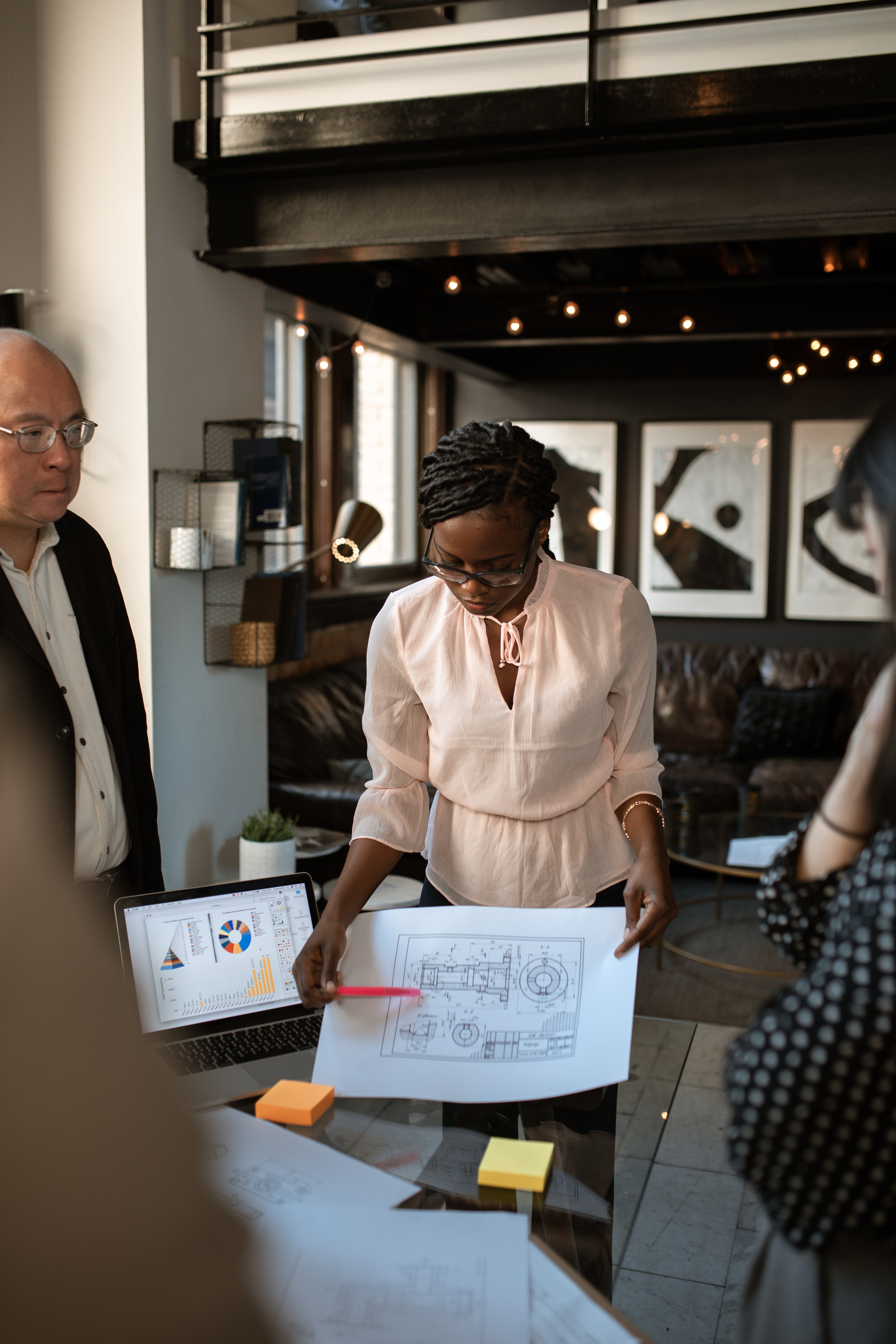 About
Propelling Central Africa towards a prosperous and promising future
YAO Corp is a gateway to a diverse range of private and institutional investors that are shaping the future of the region.
We know that success comes from working in synergy with partners and people that have the best interests of the region at heart and who possess the determination and mindset to accomplish sustainable and lasting economic growth.
Our success has been proven and is being repeated by forming deep-rooted partnerships with the best people and enterprises and by working together towards a common goal to propel the region forward and return sustainable growth.
Our ambition is clear: to become the largest regional investment company in Central Africa.
Discover more